HP Selected as Technology Provider for 2010 UN Climate Change Conference
HP and the Government of Mexico today announced that HP has been selected to provide more than $8 million worth of innovative technology solutions for the 2010 United Nations Climate Change Conference.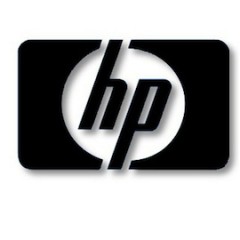 The Mexican federal government, which is the event host through the Mexican Ministry of Foreign Affairs, selected HP as the technology provider for the event given the company's long-term commitment to environmental sustainability and its competitive offering.
HP will be supplying desktop systems to deliver compelling high-definition video communications, no matter where the attendee is. These visual collaboration solutions will be available for use by participants to help reduce travel-related carbon emissions.
By avoiding car and air travel through the use of HP visual collaboration solutions, an estimated net emissions reduction of 226 metric tons of CO2 per solution per year can be achieved.
For more on this story please visit: http://www.hp.com/hpinfo/newsroom/press/2010/101117e.html