Issue #27, March 2011
---
Welcome to IT Associates March Newsletter. This month we have decided to focus on online personal security and ensuring your information is kept safe and secure against spammers, hackers and any unwanted attention. With statistics on password hacking and stories on Facebook privacy settings you will be sure to increase your knowledge on personal online security and ensure your online experience is free from interruption. Also this month we will provide information regarding our 2011 NRL Tipping Competition and would like to invite all of our readers to join in on the action. Below are details on joining our team as well as information about creating your own team.
---
IT Associates supports the World's Greatest Shave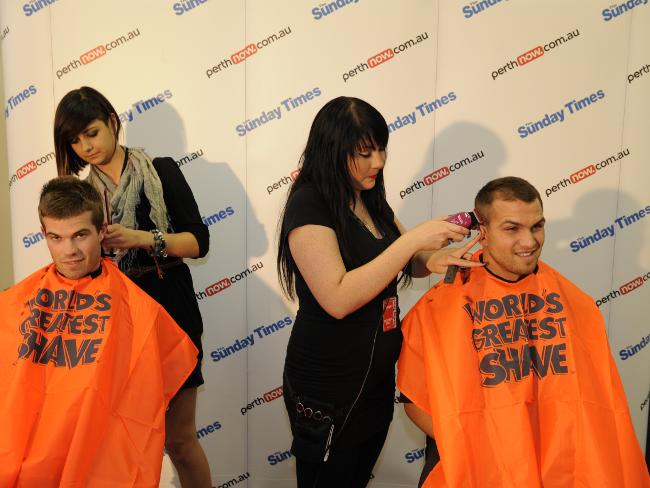 Last Wednesday, IT Associates joined the Leukaemia Foundation at the Minicom Building in the city along with many other Brisbane IT Companies in the World's Greatest Shave ICT Challenge for 2011.
The day was a huge success with over $30,000 raised from the ICT Challenge. Although this was an incredible effort from participants, the Foundation is still in need for continued support.
Please click here for more photos from the day.
---
IT Associates NRL 2011 Tipping Competition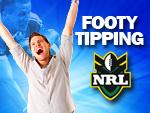 In the same tradition as last year, this year IT Associates has decided to again take part in the 2011 NRL Tipping Competition and we would love for you to join us in the fun. The first round of tipping has finished but there is still time to catch up!
At the moment we have our Office Manager Kellie Austin at the top of the leader board but many others are not far behind. If you would like to join in the fun please follow the links below.
You are invited to join our NRL 2011 Tipping Competition here!
Competition Name - IT Associates NRL Tipping
Competition # - 238432
Competition Password - itag2010
To Join:
1. Go to OZ Tips
2. Click the 'REGISTER' button on the homepage and set-up a Login (if you don't already have one with OzTips).
3. Once you have successfully registered a Username and Password, click the 'JOIN A COMP' button.
4. Enter the Competition # and Competition Password details above.
5. That's it! Full instructions on how to Tip can be found on the website by clicking the 'Help' link in the top page header.
---
How long would it take to crack your password?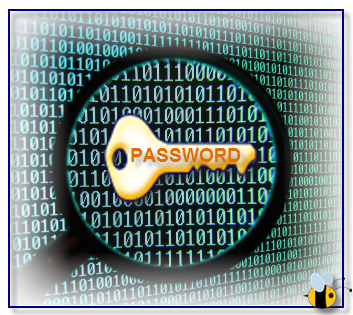 Here at IT Associates, we deal with password questions and enquiries every day and would like to share some tips on creating a strong and unique password that ensures your information is kept secure and safe. The below figures were developed from a recent study.
How long does it take a hacker to randomly guess your password?
Most Used Password: 123456, password, 12345678, qwerty, abc123
Proportion of help desk calls that are password-related: 30%
Users who choose a common word or simple key combination for a password: 50%
---
Facebook privacy: 5 settings every user needs to know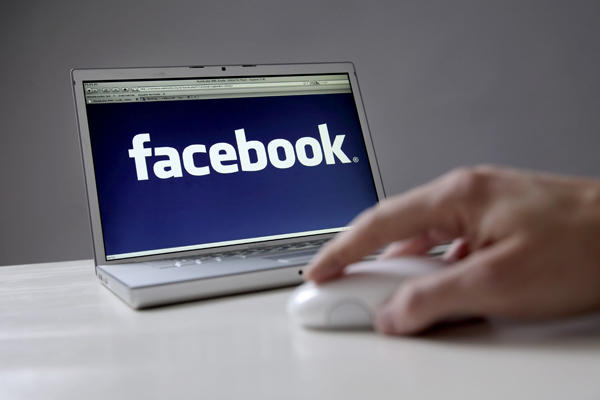 As Facebook continues to grow it is increasingly important to protect and secure your online personal information. Facebook's settings are extremely detailed, giving you the ability to fine-tune almost every aspect of your Facebook account. Unfortunately, Facebook now offers over 170 settings to choose from so to help you sort through these we have picked the top 5 settings that will help you secure your online Facebook environment.
1. Sharing on Facebook: Account > Privacy Settings > Sharing on Facebook
Facebook allows you to share your content with Everyone, Friends of Friends, or Friends only. However, you are now able to customise settings to allow different types of content to be visible to some and invisible to others.
2. Existing Photos: Account > Privacy Settings > Sharing on Facebook > Customise Settings > Edit Album Privacy for Existing Photos
This setting also allows you to customise settings to allow different friends to see different photos or groups of photos.
3. Checking into Places: Account > Privacy Settings > Sharing on Facebook > Customise Settings > Friends can check me in to Places
This setting often goes unnoticed, as it allows your friends to check you in to Places without your permission and sometimes without your knowledge. If you want to avoid this information being made public, you should disable this feature.
4. Accessible Info: Account > Privacy Settings > Apps and Websites > Info accessible through your friends
This setting allows you to set exactly what information from your personal page is available to different applications and websites. This can prevent outside sources from using your information for marketing and advertising materials without your approval.
5. Public Search: Account > Privacy Settings > Apps and Websites > Public Search
When someone searches for you on a search engine, they may get a preview of your public profile which, in some cases, can be very revealing. If you don't want all of your profile visible in these searches you should disable this feature.
---
Follow IT Associates: